Textiles Group – Class
February 5 @ 1:00 pm

-

March 26 @ 3:00 pm

AEDT
Textiles with Facilitator Marianne Glen. No Fee. AAH Members Only. Various Textile mediums practiced. 8 sessions.
FACILITATOR: Marianne Glen
START DATE: 5th February 2021
DAY & TIME: Friday 1.00pm – 3.00pm
TERM LENGTH: 8 sessions
DATES: 5 Feb, 12 Feb, 19 Feb, 26 Feb, 5 Mar, 12 Mar, 19 Mar, 26 Mar  
FEE: No fee
REQUIREMENTS: Bring your own project and tools.  For Members only.
LOCATION SPECIFICS: Gallery
MAX NO. OF PEOPLE: NA. Register if you would like to attend and numbers and timing will be worked out within our Covid-19 policy.
The group encourages people to share their interests, skills and knowledge in all different types of textile mediums in a friendly environment.
Textile mediums practiced may include quilting and patchwork; knitting; crochet; spinning; weaving; sewing; dyeing; felting; collage and fibre arts.
Textile enthusiasts are encouraged to join the group and contribute to the planning and implementation of future textile workshops to further enhance the skills and enjoyment of the group and wider community.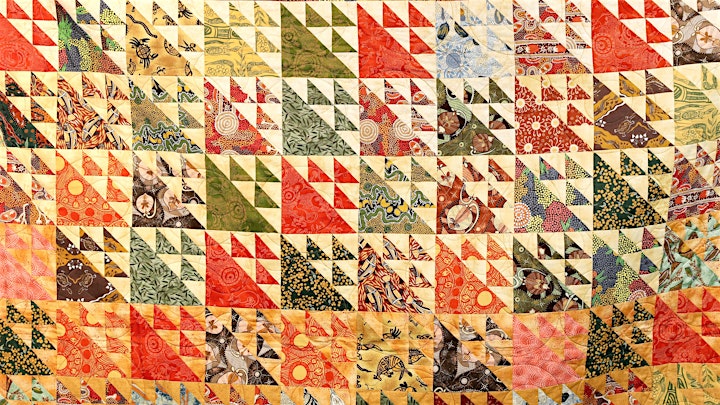 Quilt by Textile Artist Marianne Glen
Boro Stitching (top) by Textile Artist Janet Gray
(Photos by Rebecca Hosking Photography)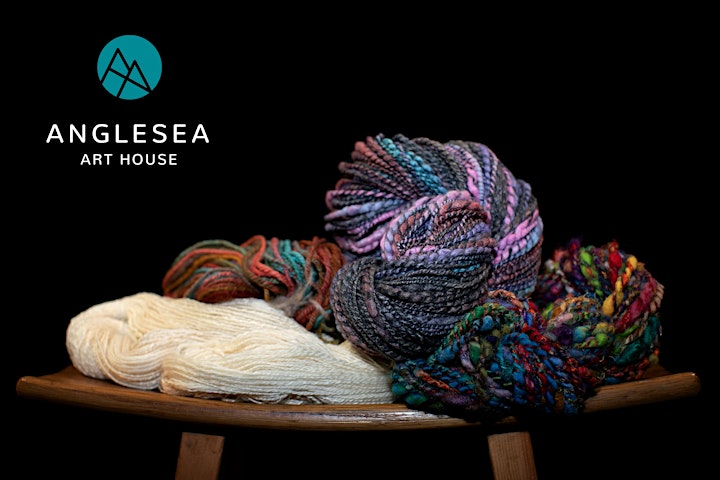 Hand dyed and spun wool skeins of thread by Textile Artist Janet Gray
(Photo by Rebecca Hosking Photography)